Meet the Grappler!


After many considered names, finally the decided name is - THE GRAPPLER! or GS10 for short.
This is the first of many pages of all the progress and parts for the project.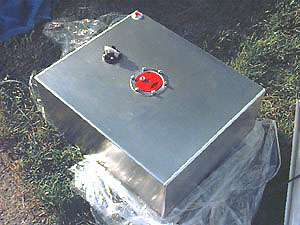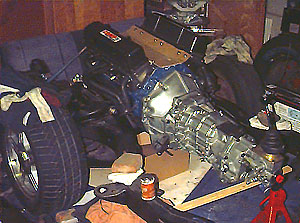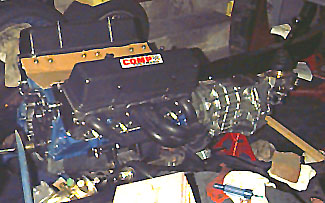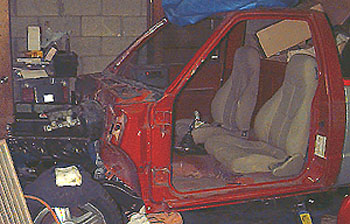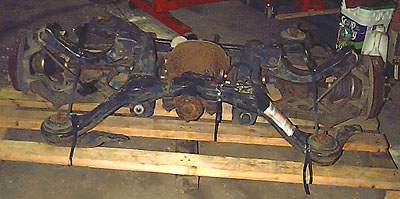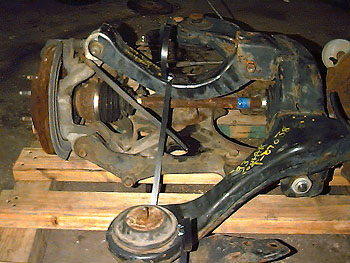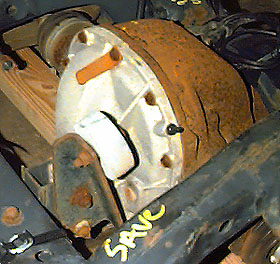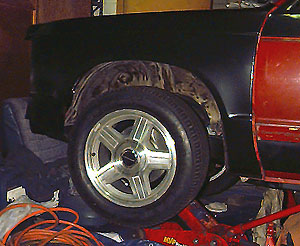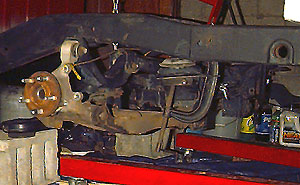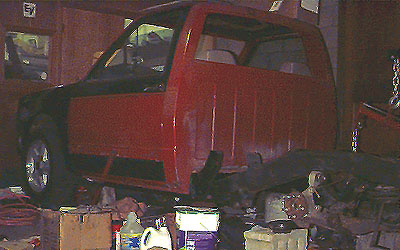 ITS HERE!!!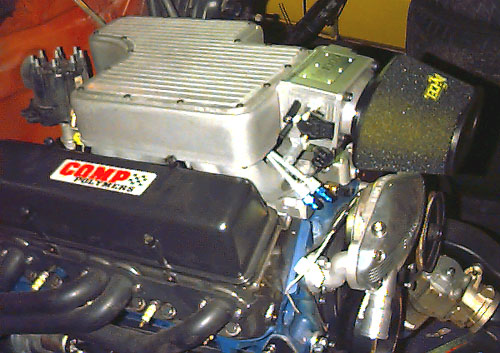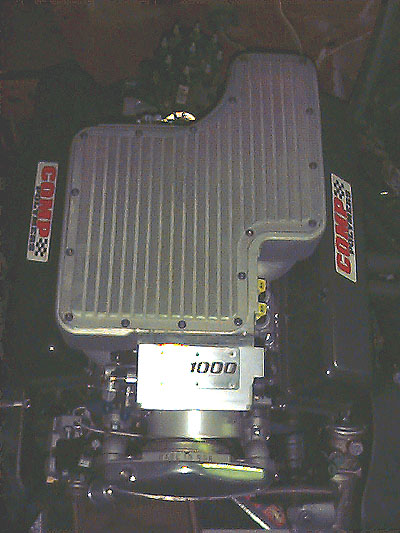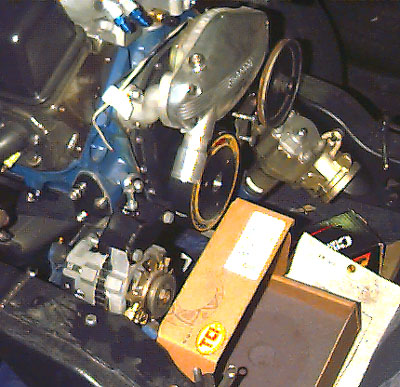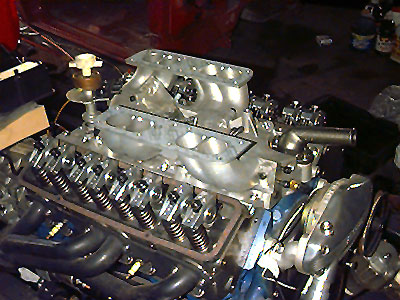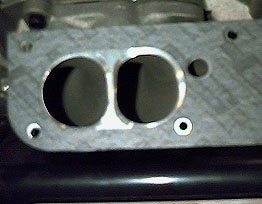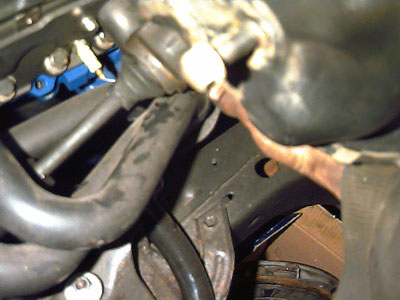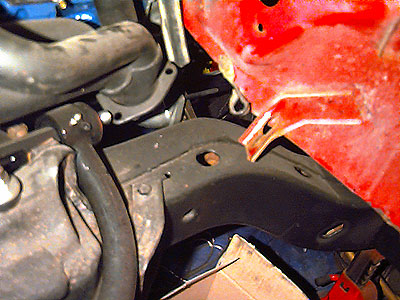 Got the tires. The rears are seen here mounted and mock mounted to the rear end.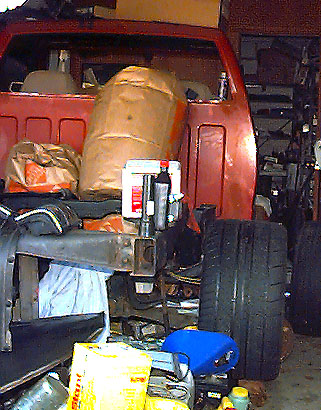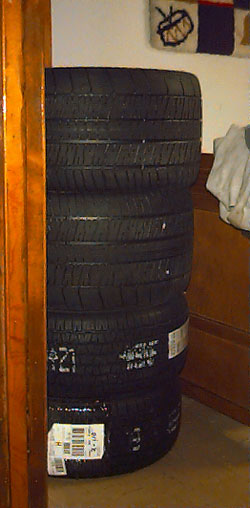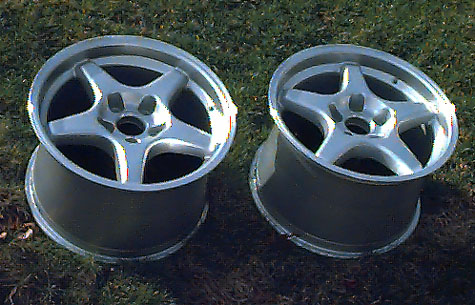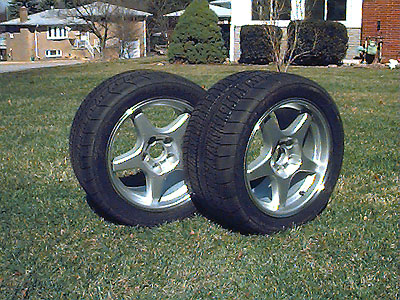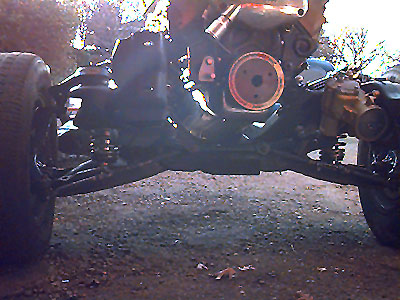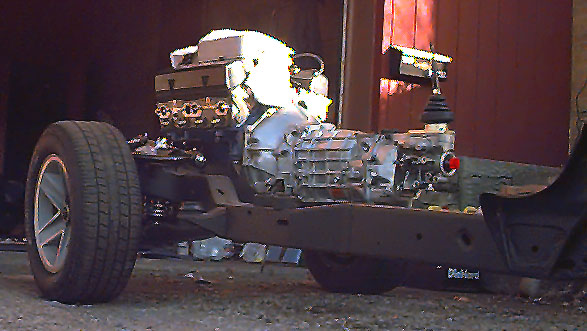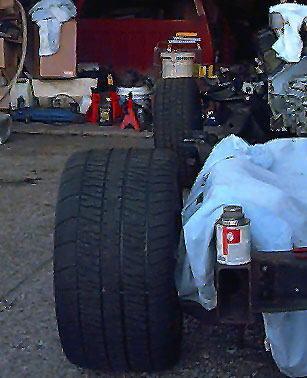 Go to page two for lots more pics