Da Pics Page!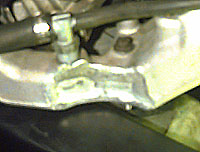 not good, little blurry, but shows that was cut out.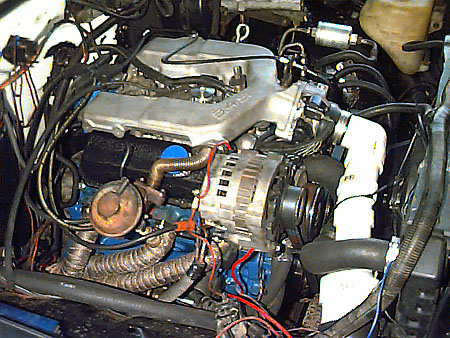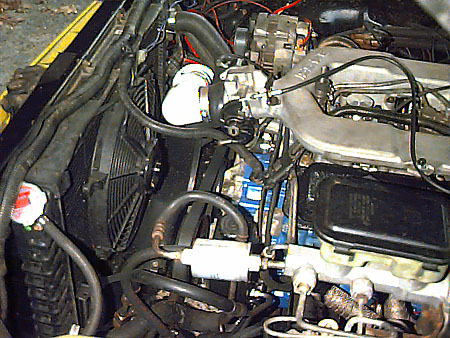 new more current pics of the motor, complete with air intake and everything else needed to run.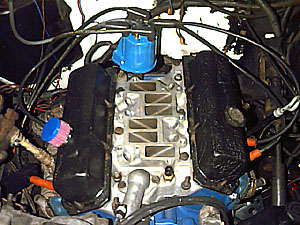 one of the MANY times i have pulled that intake off.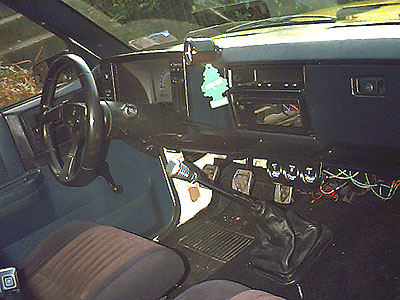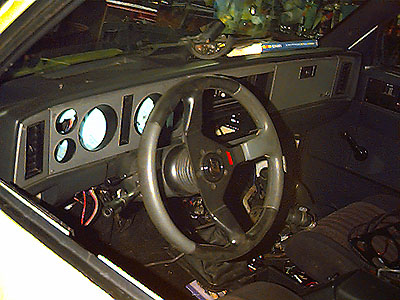 Hard to believe they are of the same truck huh! I have the digital gauges out right now till I get them all.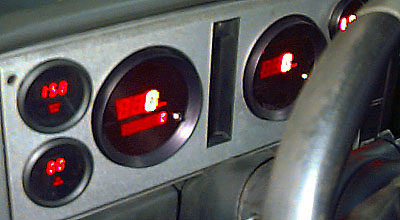 another not so good one, but i tried to show what the gauges look like. very bright at night.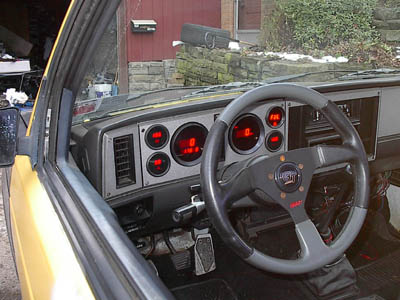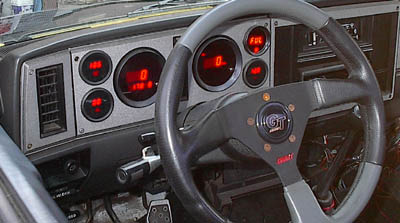 little newer, nothing has changed... just wanted to get something of better quality on. Full shot and little closer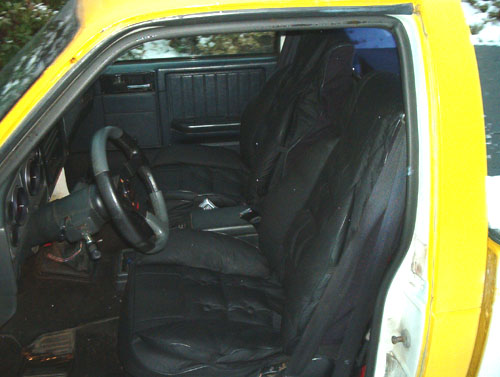 My new seat covers. Very nice and supportive.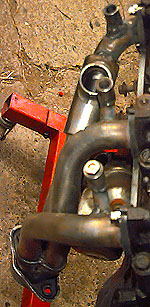 Those are the Edelbrock headers Ill be using. If you notice the tube coming out of the one. That is what I have to do to get the EGR valve hooked up. Ill add pics of that side project going on here to.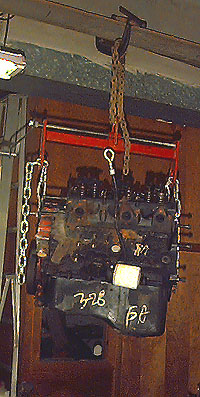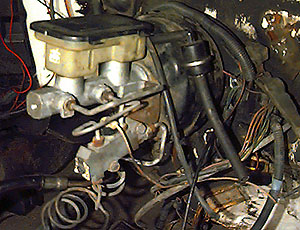 That's is what as known as space saving! When you have three 2.8 blocks laying around. Need to find somewhere to put them all. The other is of the booster and master from the Blazer.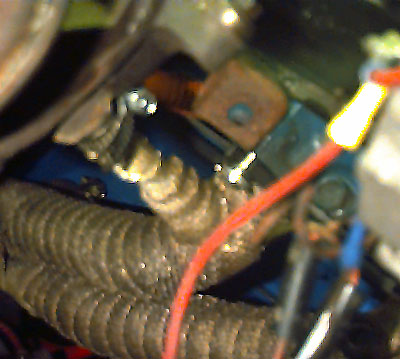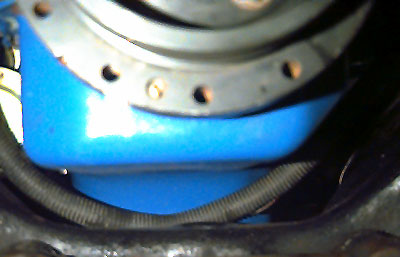 Good thing that 4x4 oilpan was put on before the solid mounts were decided on!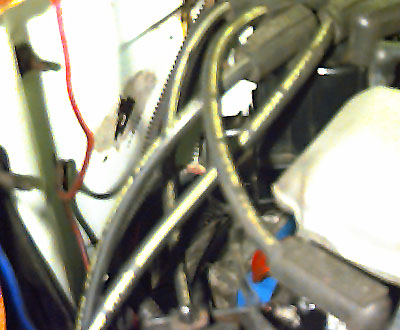 most of these new pics aren't the greatest in the world. but atleast i finally got some of the motor in and together. enjoy!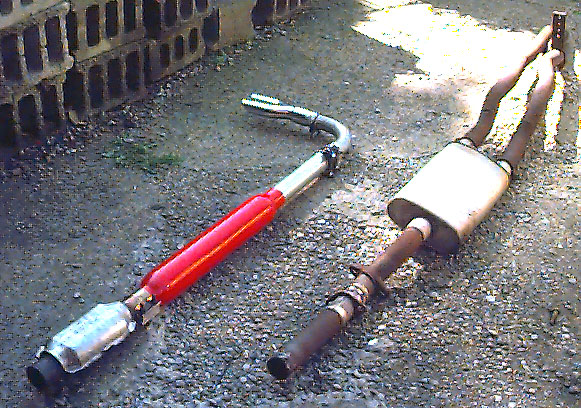 I got tired of the tailpipes hitting the rear axle on bumps and it hanging below the frame.
Im very happy with the results!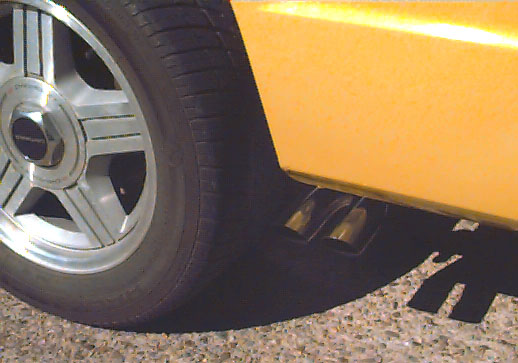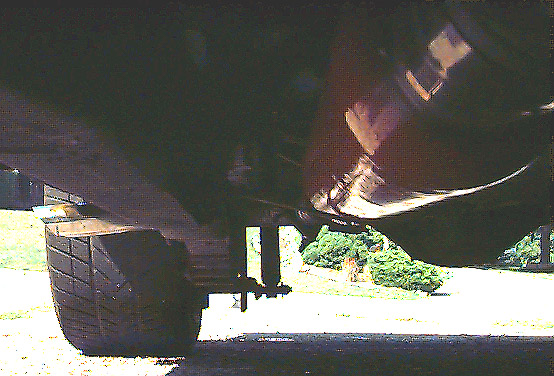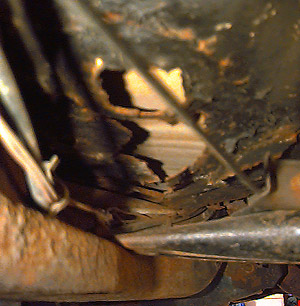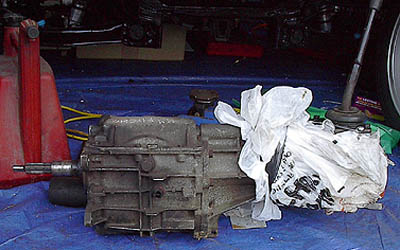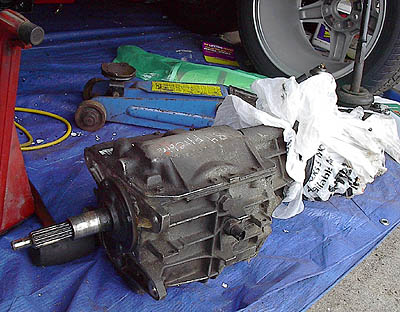 This is a true T4 tranny just like the one in the truck now.. the one from my 82. I have another T4 thats apart but is the same case as my T5.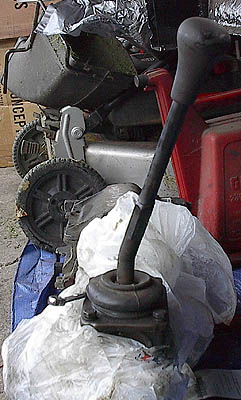 This one shows the angle of the shifter... thats going to make shifting it a little hard.