SONOMA
I decided that i was noting to put more money into the 86 with the way the body was falling apart. So I went looking for something newer and in the GMC line. I lucked out and found this one down in VA.
I will be installing 3.8 supercharged series II motor with a tremec 5 speed. I will be putting on a stepside bed along with a possible grill update or change. Also some sort of ground effects kit aswell.
Seeing as how my 82 is still a working bigtime project. Nothing will be done at this time. Other then research and some small parts gathering. Until then, here are a few pics after i removed the 2" drop springs and 4" drop blocks.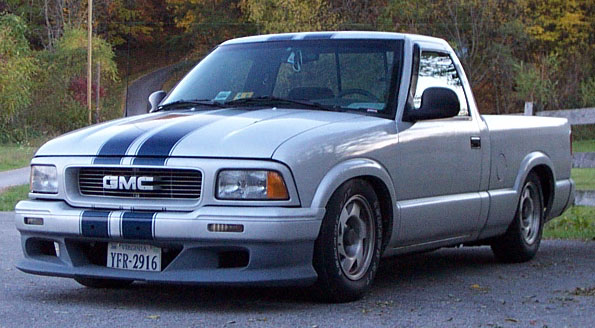 What Sold Me On The Truck :-) ... Silver GMC 2nd Gen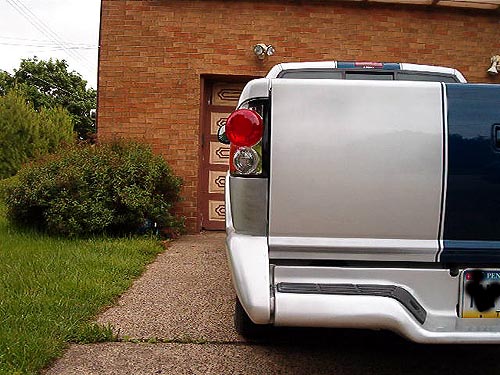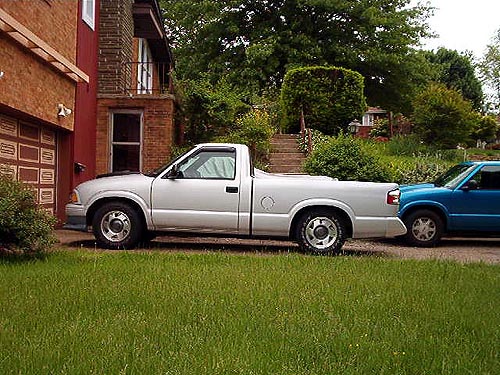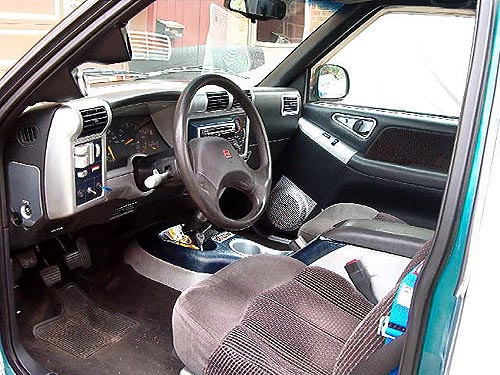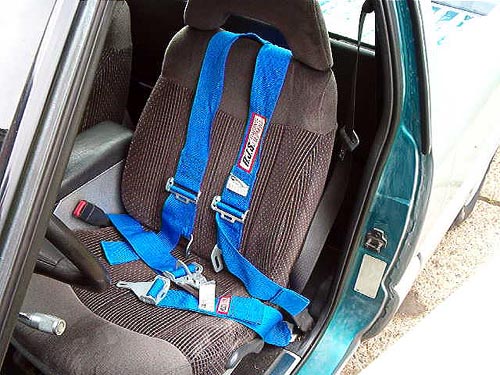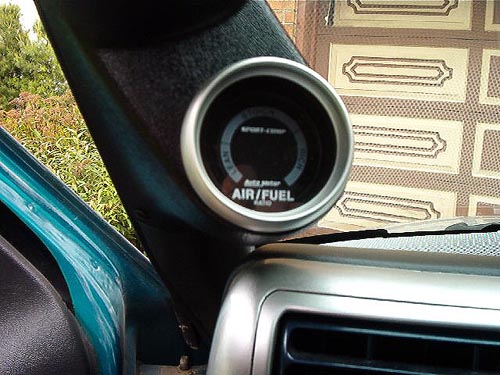 With a little work to the old'e 16's i had on the 86. Throw on little paint and steal the tires i had on the Jimmy. w'ola! Now throw on some drop blazer spindles with cross drilled rotors and ZQ8 suspension from a 01' and we got a nice stance again!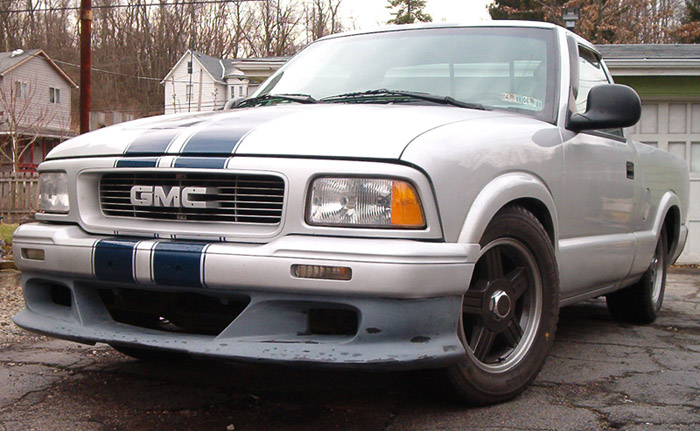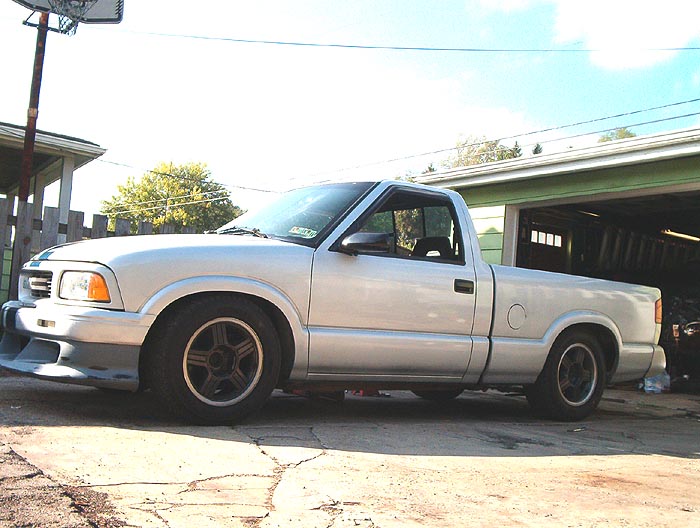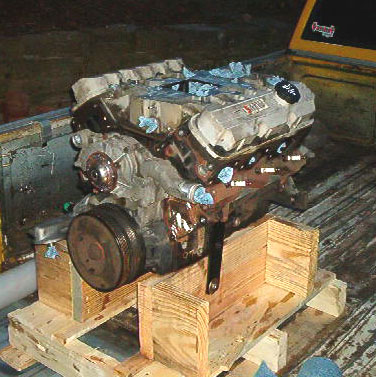 the L67 I'll be dropping into this bad boy.