My Project Truck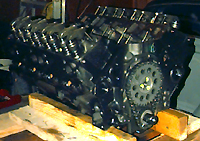 Here is the heart of the truck! A newly reman 1970 350 2-Bolt Main Long Block!
Once the engine was oiled down and covered, it was time to get working on the truck. The real fun!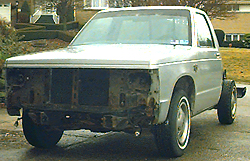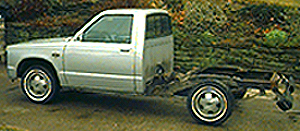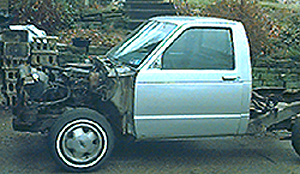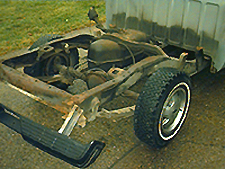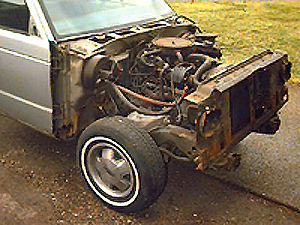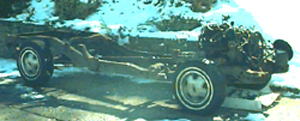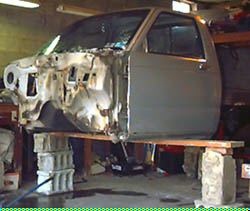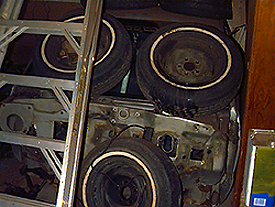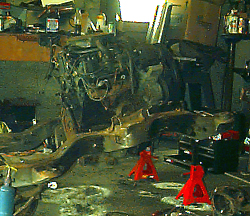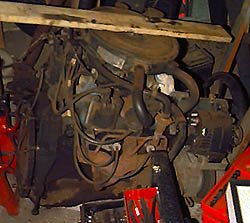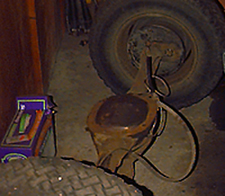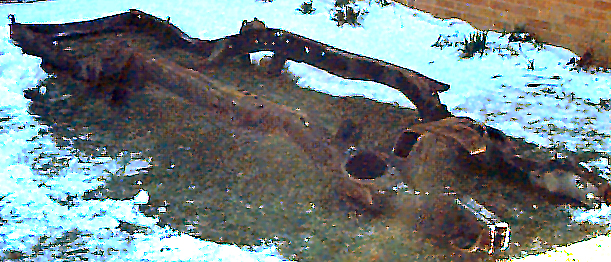 The Teardown went rather painlessly. Frame cleaned up nicly and is well underway to getting back together. Upper control arms are recieving the new control arm bushings as are the lowers. The motor went to a guy needing one for a blazer. the tranny is gone into Dougs 86. The rear axle is still around also... anyone want it?